Paper bags wholesale
Solution which fits you and your customer.
Over 100 companies trust our bags.
Order more, pay less.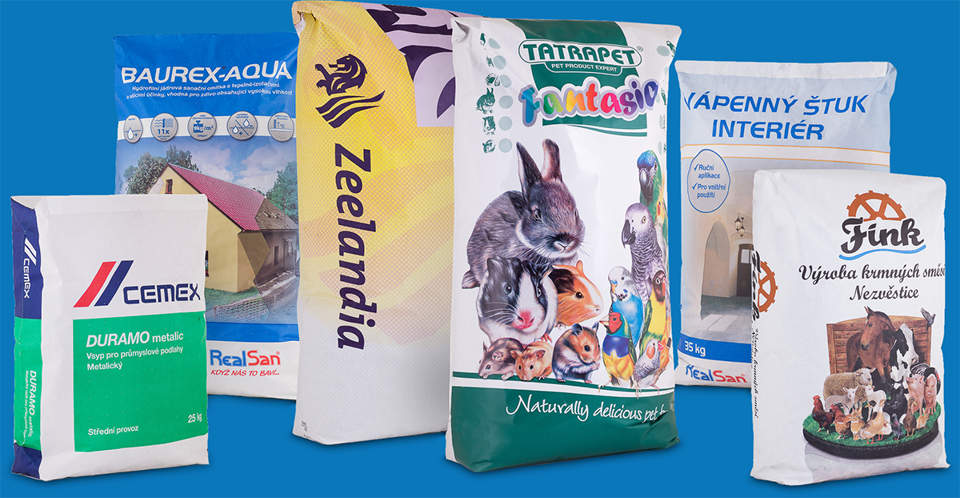 A paper bag closed at both ends and featuring a valve/sleeve designed for high-speed filling. Customized to allow for optimal filling performance, handling, paletization, and storage.
A paper bag with a pasted, satchel style bottom, no gussets, and available with or without liner. Open mouth allows for easy filling without need for expensive filling equipment.
A paper bag with a flat, square bottom and gussets. The free-standing construction allows for easy filling and good stability on shipping pallets and brings practical value for end-users.
A multiwall paper bag, glued and folded at one end with a pre-applied coating of hot melt adhesive applied at the other end to provide an efficient sift-proof closure.
These bags are the environmentally-friedly solution for carrying products from the point of sale to the place of usage. Typically adorned with company logos, slogans, and photos to function as walking advertisements for the company.
A printed substrate used for either running high speed form, fill & seal equipment supplying predominantly Consumer Markets or for wrapping products at the point of sale or in shipping operations.
AXPEL made s.r.o.
Who we are.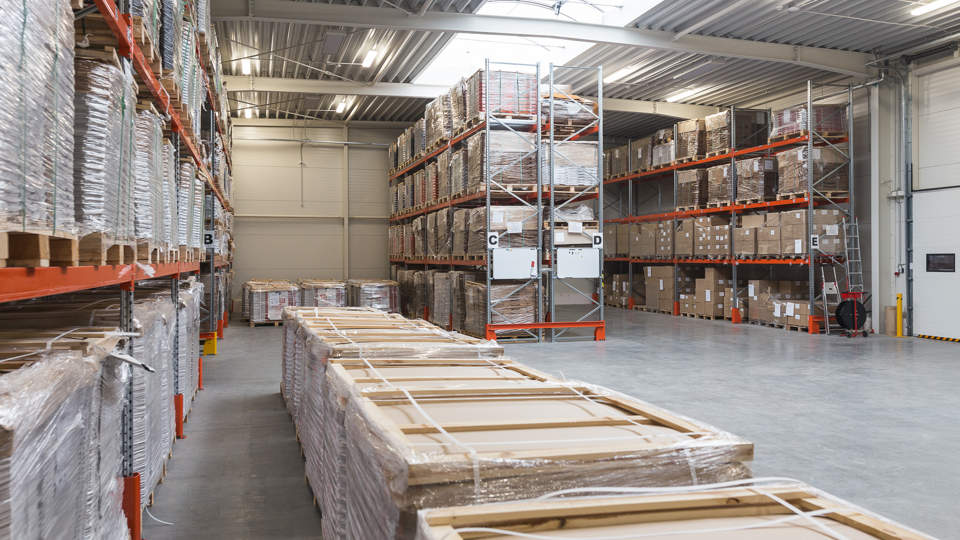 The company AXPEL MADE s.r.o. was founded in 2008 by two partners, who at that time had more than 10 years experience in the area of paper packaging and printing. The company started off very small but began to build its position on the Czech market. Over time the company developed and expanded its operations.
more info
Frequently Asked Questions
I would like to liven up the packaging design for some of my products, or alternatively I need to create a completely new design. To what extent are you able to help me?
Thanks to reliable and tried-and-tested external graphic artists, whom we contact in similar situations, we can take care of the modernization or creation of your design from start to finish.
Can you advise me on the best choice of dimensions or material for my packaging?
We will also be happy to help with this issue, and we will use our experience to recommend both the most suitable dimensions, and the material, according to the product to be packaged.
How do you pack the products before sending?
Paper bags and shopping bags are packed on palettes with an 80 x 120cm base, usually in cardboard boxes. They're fixed and secured on the palette with cardboard edges and stretch film. The paper sacks are packed on palettes with a base of up to 120 x 120 cm, on which they are laid loosely; they're then pressed down, covered with a wooden lid and tied together, and they're wrapped in stretch film just before sending, thanks to which we prevent the supplied sacks becoming moist.
Can you arrange the transport of goods to my company?
Yes – in the vast majority of cases, transport to your production plant or business premises is arranged with the help of our contractual partners. Given the fact that our customers are scattered around all of Europe and beyond, we're very experienced in this regard and we're capable of very fast responses for long distances, and the earliest possible delivery.
The company AXPEL MADE s.r.o. was founded in 2008 by two partners, who at that time had more than 10 years experience in the area of paper packaging and printing.
Contact us